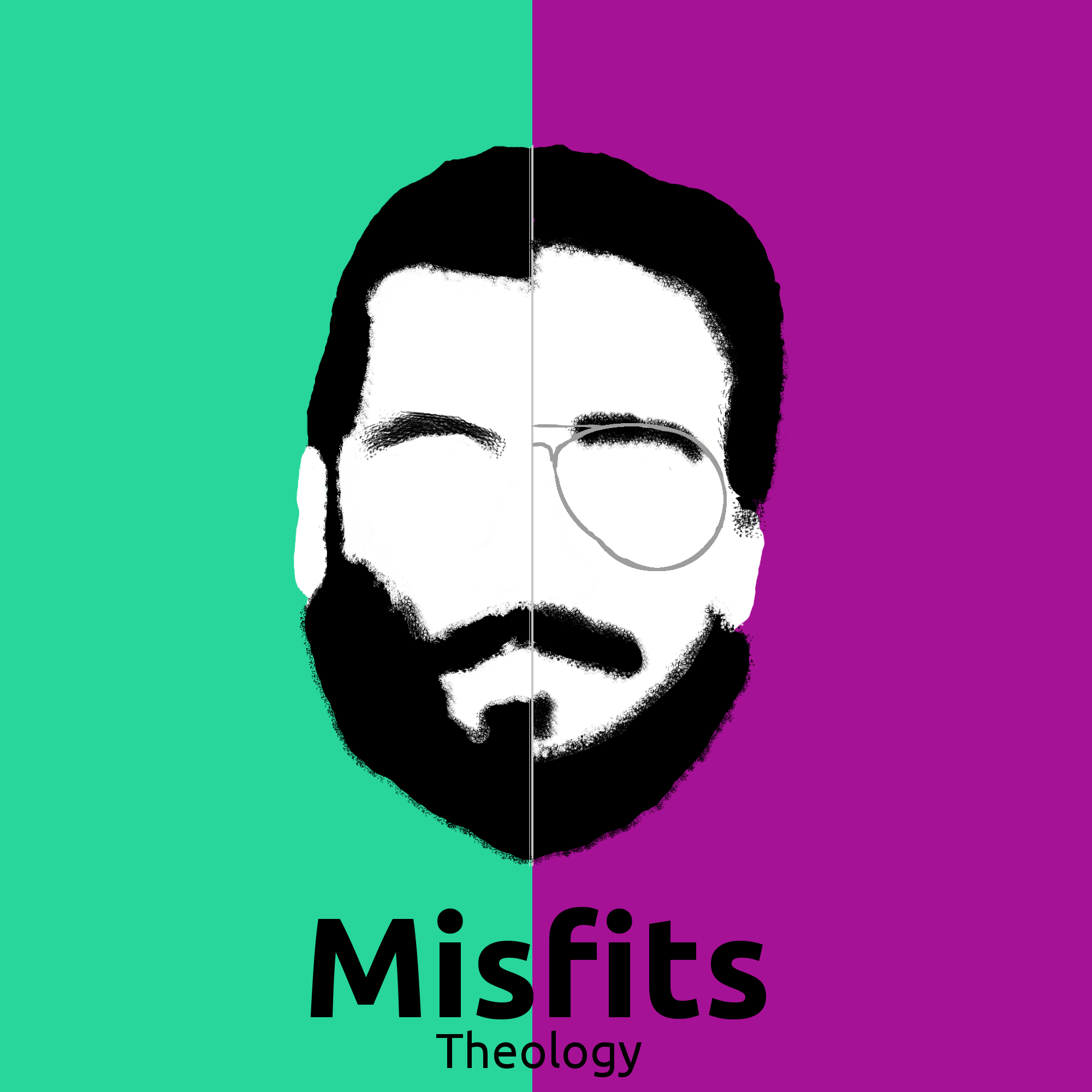 We are so excited to announce that we will be releasing the second season of the podcast on February 4th! This season will explore a broad range of theological controversies such as how Creation becomes redeemed, when is the end of the world (aka what the actual epistle is Revelations?), was the Sermon on the Mount for Christians only, and do we have souls?
Our producer and co-host, Turner Bass, will rejoin Gabe in our quest to bring light to the awkward places of following Jesus. We hope that you will join us on the 4th and stay tuned as we bring new episodes to you each Tuesday (or Theology Tuesday)! 
Have a great January everyone!